Moore Sports massage covering Stafford and Surrounding areas
Welcome to Moore sports massage. I offer a mobile sports massage service based in Stafford and surrounding areas. Specializing in sports and deep tissue massage, I am dedicated to treating clients no matter your age, profession, or sporting ability in the comfort of your own home.
I treat clients from all walks of life including athletes, office workers, caregivers, and more. Everyone can struggle with pain, stiffness, and mobility issues. You do not have to be sporty to benefit from the treatments.
We offer flexible working hour's from early morning to late evening. Monday to Sunday's to meet all of our client's needs. I accept both cash and card payments as well as having discounts for emergency services, armed forces, and block bookings for those clients who need multiple sessions.
Treat yourself tó most relaxing hour of your life!
We also provide a dry cupping service, get in touch to find out more.
We come to you! Anywhere within Stafford and surrounding areas.
Please note: an extra £5 travel cost will be applied outside of Stafford.
Quality Service. Attention to Detail.
Relaxation at its best.
| | | |
| --- | --- | --- |
| Deep tissue sports massage | 60min | £40 |
| Deep tissue sports massage | 90min | £55 |
| Deep tissue sports massage | 120min   | £75 |
| Dry Cupping - addon to any massage | 10min | £10 |
We utilize special oils and aromas to heighten the senses.
£5 off any booking for members of various public services, including NHS, emergency services, armed forces, and carers. Enquire for more information.
Feel the healing power of the volcanic basalt stones.
A safe and painless to help improve flexibility in your joints.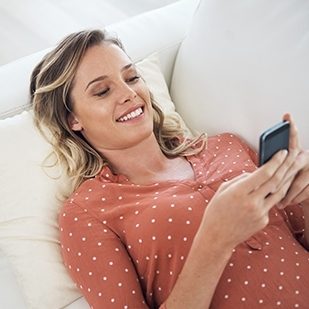 Don't forget we come to you! Book your appointment below.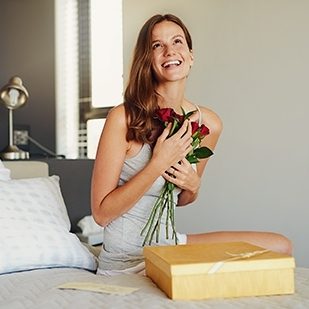 Want to get the perfect gift for a friend or family? get them a gift card here!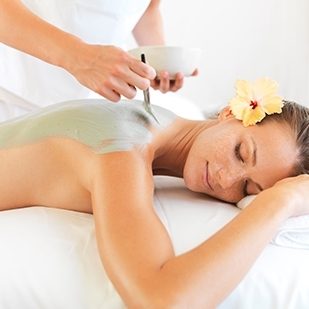 We offer £10 off any booking for members of various public services, including NHS, emergency services, armed forces, and carers. Enquire for more information.
Sports Massage Specialist
Your health is in reliable hands
FOUNDER/ SPORTS MASSAGE SPECIALIST
Why Jennifer thinks sports massage is so important:
"These days we lead busier lives and our jobs demand more of us. This can cause discomfort and tension within the muscles, leaving us feeling stiff and sore.
Sports massage therapy is an extremely effective form of massage therapy that helps alleviate pain and discomfort caused by the everyday stresses we place on our body due to our occupations and lifestyles as well as helping with repetitive strain injuries and some common conditions. If you suffer from any of these things, we are here to help."
Results oriented massage therapy..
"Jen was so lovely. She explained everything and talked through what she was doing and why. I was anxious as it was my first sports massage and she put me right at ease and I literally feel so much better already!"
"A brilliant service and a friendly character that has sorted a very bad pulled shoulder. I had a visible slant before and now back to normal. The "come to you" is perfect for a busy schedule and is an amazing service. Will definitely be booking again in the future for sure. "
"Had my 1st sports massage today. Jennifer was fantastic, made me feel very comfortable and explained everything throughout the massage. For this session we concentrated on my neck, shoulders and some work on my hip. I am already starting to feel the benefits and even booked my next session! I highly recommend. Thank you Jennifer x "
"After suffering with bad tension shoulders for months. Got a deep tissue massage today and for the first time in ages I feel great would definitely recommend. Thank you "
"So as a nurse I always seem to have the generic bad back ... I was in agony not long ago and was taking pain relief everyday as I couldn't stand being so uncomfortable and couldn't sleep! Jenny fit me in straight away to help me! She spent ages focusing on the bad knots in my back and afterwards I felt so loose and relaxed! I immediately noticed how the tension had gone! I would 100% recommend Jenny! I will definitely be returning! P.S. the oils smell amazing!"